Stop Wasting Money On Buying ALL The Coaching Programs & Learn The Proper Way
The 5-Day Challenge Reveals How You Can Start

To

 

Become a Mindset & Life Coach
By Creating A Business That Helps Reconnect You With The Person You Truly Want To Be, While Confidently Earning Money Online.
JOIN NOW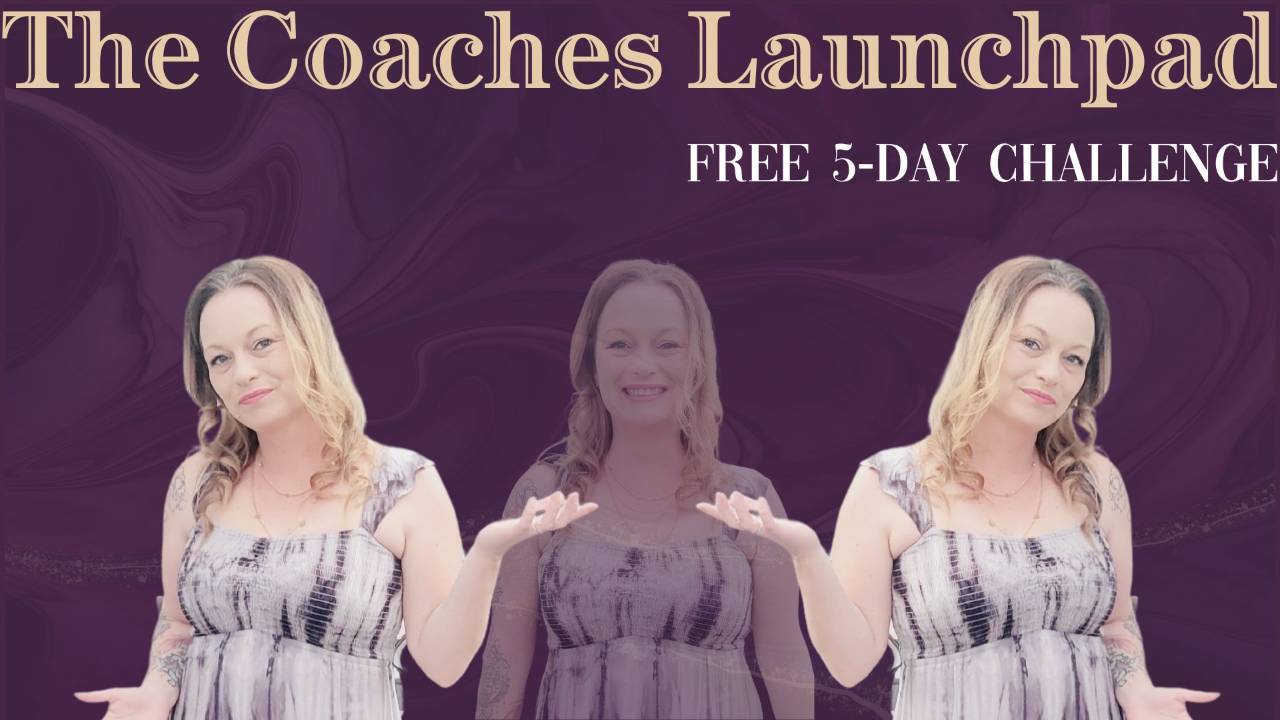 GROW, SCALE, AND LAUNCH YOUR COACHING BUSINESS
Let me help you become on of the most qualified and impactful coaches out there so that you can earn abundantly and create your own freedom-based lifestyle for doing what you love while enhancing your life and the lives of others.
I help coaches get paid to do what they love. Grow, scale, and launch your coaching business today!
This Is Your Calling!
Let's Connect
Hey there!
I'm Christina.
Your Life Can Transform, Let's awaken Your Power Within.
My method, aligned with my coaching, courses, and certificates will take your life in the direction you desire. It will 𝘙𝘢𝘪𝘴𝘦 𝘠𝘰𝘶𝘳 𝘝𝘪𝘣𝘦, 𝘞𝘦𝘢𝘭𝘵𝘩, 𝘐𝘯𝘤𝘰𝘮𝘦 & 𝘐𝘮𝘱𝘢𝘤𝘵. What began as a journey of self-exploration made me who I am today. I'm here to Impact the world by helping others enhance their lives through conscious and unconscious reprogramming.
Trainer in NLP, Life Coaching, Hypnotherapy, Astrology, & EFT. I work with a potent blend of Science Backed & Spiritual modalities. Neuroscience, Energetics, Psychology, Metaphysics, Quantum Physics, NLP, EFT, Meditation, Hypnosis, And Ancient Wisdom all for you to become the version of YOU who is in alignment with the life of your dreams.
Join Our Mailing List & Receive This Free Resource
Watch The Video Overview Of The Certificate Today Before This Once Opportunity Expires.